WINE
Our wine menu is not-too-carefully curated. We offer a nice selection of whites, reds, sparklings and rosés, as well as a fantastic signature sangria.
BEER
A strong contingent of some of Tampa's best locally crafted beers on tap are featured at The Fountainhead. Select brews are rotated in and out of the beer menu on a monthly/seasonal basis, ensuring a fresh variety of choices. Many of your favorite time-tested bottled domestics and imports are also served.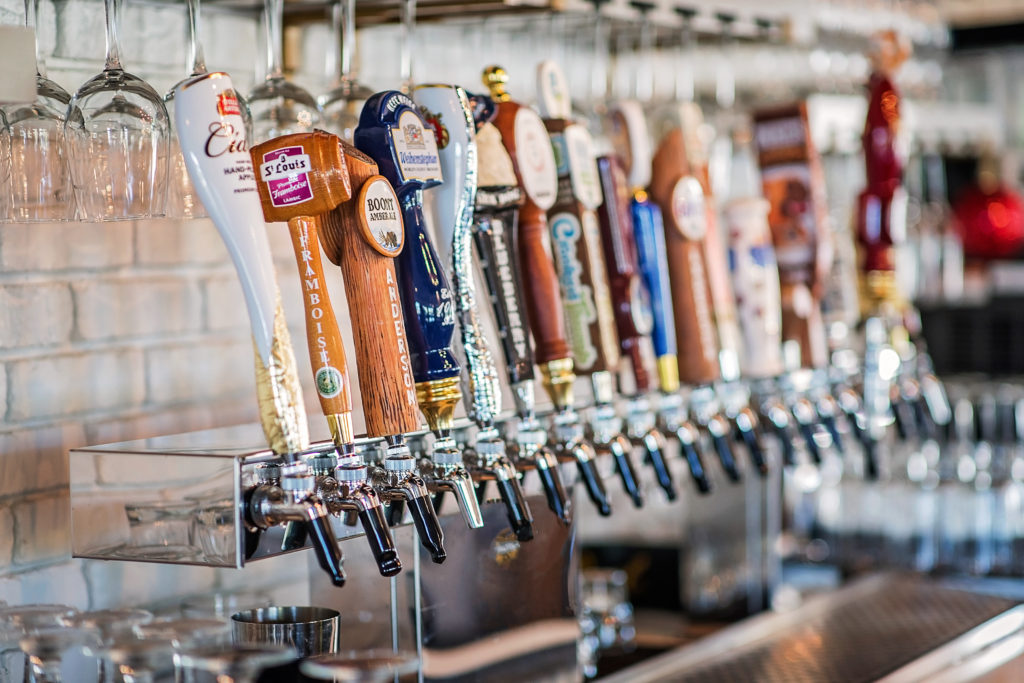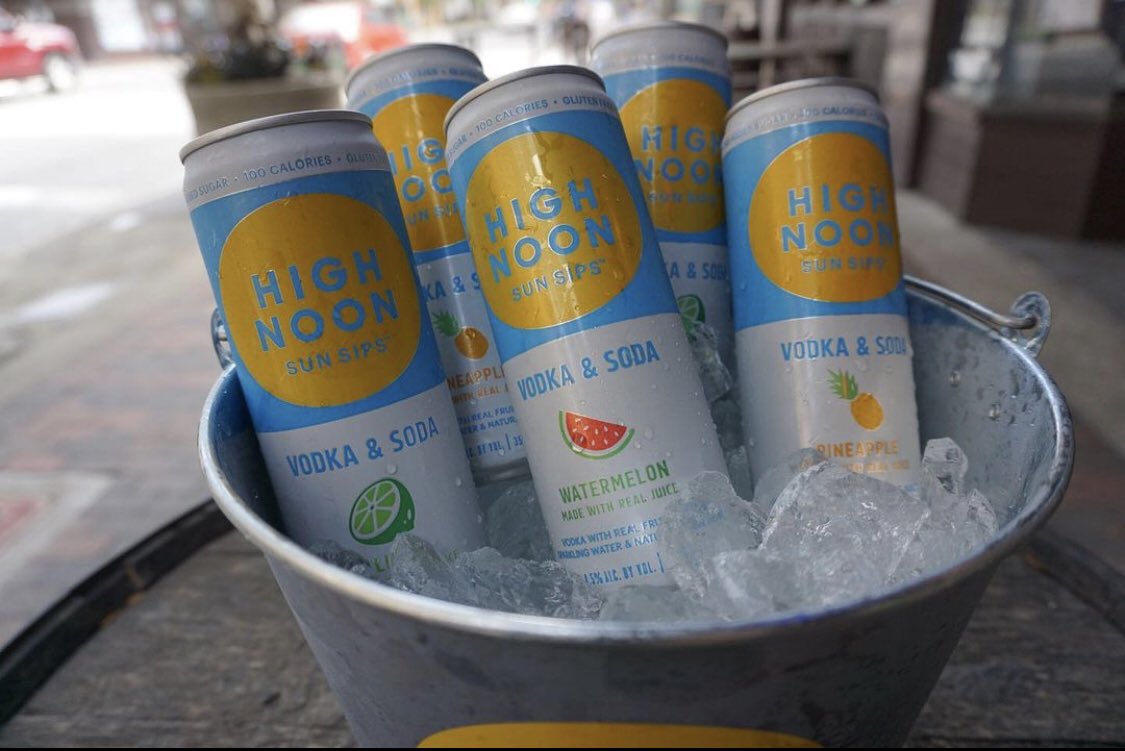 SPECIALTY DRINKS & SELTZERS
Want to mix it up a bit? Check out our specialty drinks & seltzers. Always refreshing!
SMALL BITES
A tailored menu from Atlas Gourmet Pizza is available to The Fountainhead patrons. Among the options are charcuterie trays, gourmet flatbreads and pizzas specifically created by the Atlas chef to complement the wine and craft beer selections.
Orders can be placed from the kiosk at the back of the bar.