PRIVATE PARTIES
We're happy to offer a private room for parties, meetings and events.  Our private room includes seating for up to 12 and a 4' cooler to store food or cakes.  If you need space for more than 12 guests, you can also reserve a section of seating in the main room or reserve part or all of our courtyard.  We do not charge a rental fee, rather we require a minimum spend depending upon the room or section(s) reserved.  An 18% gratuity will be added to all tabs within the party.  A $100 deposit that will be put towards your minimum will hold your reservation.  See below for spending minimums.
PRIVATE ROOM

PRIVATE ROOM
PLUS SEATING AREA

HALF COURTYARD

HALF BAR

FULL BAR

$300 minimum
(up to 12 guests)
$400 minimum
(up to 25 guests)
$500 minimum
(up to 35 guests)
$1000 minimum
(up to 35 guests)
$2500 minimum
(up to 100 guests)
*18% GRATUITY ADDED TO ALL PRIVATE PARTIES
To book your event, please fill out the form below or click here for a printable version.  You can email the form to:
management@thefountainheadtampa.com or bring the form back in person with your $100 deposit. You can also pay the $100 deposit online. *Please note there is a 3% surcharge for the online payment.
Online payment is temporarily disabled. Please pay all deposits by calling The Fountainhead directly.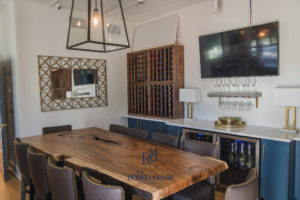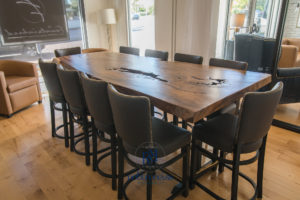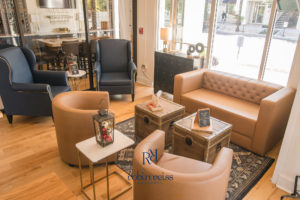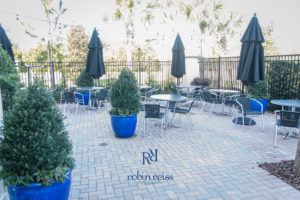 Please complete the form below if you would like to reserve a private event and our event coordinator will contact you.